Consulting Experience Company
A Libyan limited liability company, founded by the internationally experienced and qualified consultant engineer, Mohamed Abdel Rahman Ghoula, who enjoys memberships in well-known international engineering institutions and well-known international professional organizations.
The Consulting Expertise Company provides multiple consulting services that include investment plans and feasibility studies, design, project management, implementation supervision, contract management, and dispute settlement management.
Also, The Company works to provide an integrated approach to clients in all fields in order to meet the increasing demand for advanced and guaranteed projects.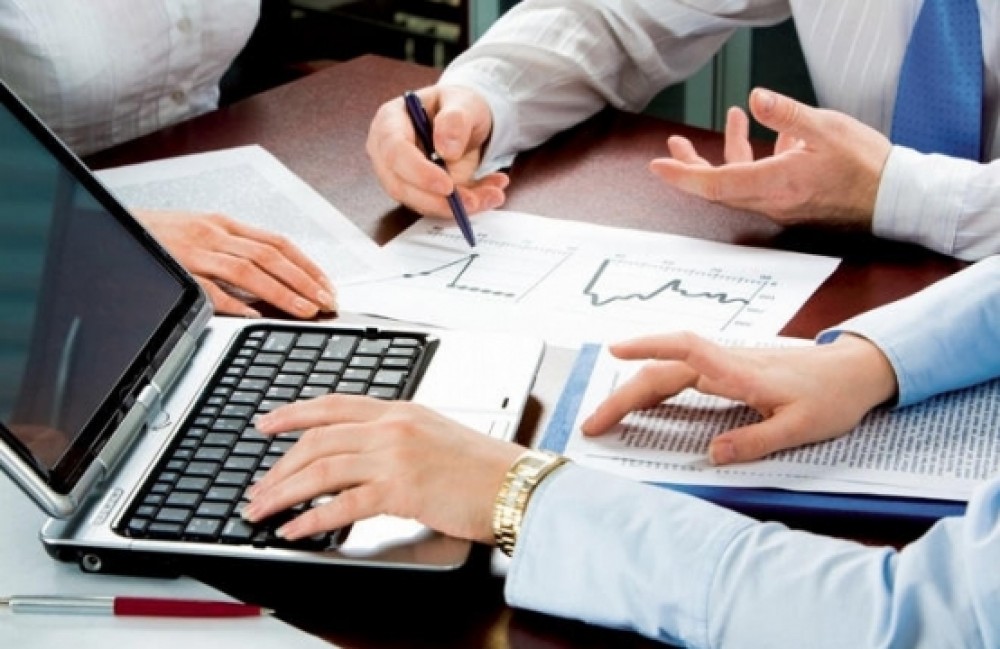 Our philosophy in management and supervision is based on the best professional practices "Best Practice", which is a mixture of international and local experiences in the areas of management, supervision and contracts such as the FIDIC International Organization for Contracts, as well as the World Bank and African Development Bank system, and the Libyan Administrative Contract Regulations regulating bids and contracts within Libya
Providing pioneering services in developing and building projects and providing an integrated approach to clients in all fields.
Providing an integrated approach to clients in all fields in order to meet the increasing demand for advanced and guaranteed projects
Honesty in providing advice, commitment, accuracy, we are committed to the rules of correct work according to high standards.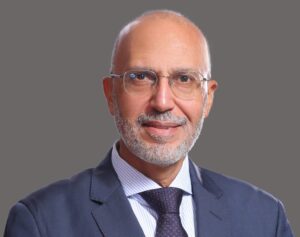 Obtained a master's degree in project management from Loughborough University, UK (Britain) in 1991 and more than 23 years of experience in project and contract management, bids, real estate investment, management and marketing of commercial, tourist and residential complexes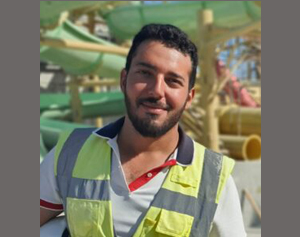 Obtained a bachelor's degree in construction and building engineering from the Arab Academy for Science and Technology in the Arab Republic of Egypt in 2016 and more than 5 years of experience in the implementation of construction projects
Arab Center for Arbitration
The Arab Center for Arbitration is the first engineering arbitration center in The Middle East and the only one, founded in 1990. The center includes many qualified and accredited engineers engineering arbitration
FM CORE
It is a limited company that provides integrated support services to its clients for the efficient operation and supervision of buildings and infrastructure. The company is rooted in 44 years of building services engineering provided by MTS in Malta as well as international business experience in property development and facilities management projects in the United Kingdom Denmark, Iceland, and the Middle East
Al-Sajdi Company
An international, independent and integrated business consulting firm Designing and supervising the implementation of infrastructure and road projects Al-Wasoor, was established in Jordan in 1974, and it has completed more than 500 projects in Asia, Africa and Europe.
ACE . company
Associated Consulting Engineers Int'l (ACE) - Jordan is a professional engineering company employed and organized to provide "multidisciplinary" architectural and engineering consultancy services, established in 1981 as a private joint stock company in Jordan
Ibrahim Al-Hayal Group for Engineering and Design Consulting IHCG - Cairo
IHCG is a professional private engineering consulting firm of designers Planners, engineers, consultants, strategists and specialists Technicians who provide a wide range of comprehensive professional engineering services And integrated in all areas of design and supervision.
ENIGMA Engineering Company
ENIGMA Engineering brings together three engineering structures as partners: INGECO Srl, ENSER Srl and MAJOWIECKI TECHNICAL STUDIO. She works in the field of structural engineering and infrastructure
Sakhr Dodin Company
Sakhr Dodin Company is a company specialized in engineering and architectural design consultancy services. It was established in 1989 under the leadership of Eng. Sanir Dodin, the former Jordanian Minister of Public Information - Jordan
Business Spike Corporation
It is an entity that includes a group of companies and multiple offices that aim to provide services to businessmen